Wood floor sanding and refinishing Wokingham
Professional floor restoration services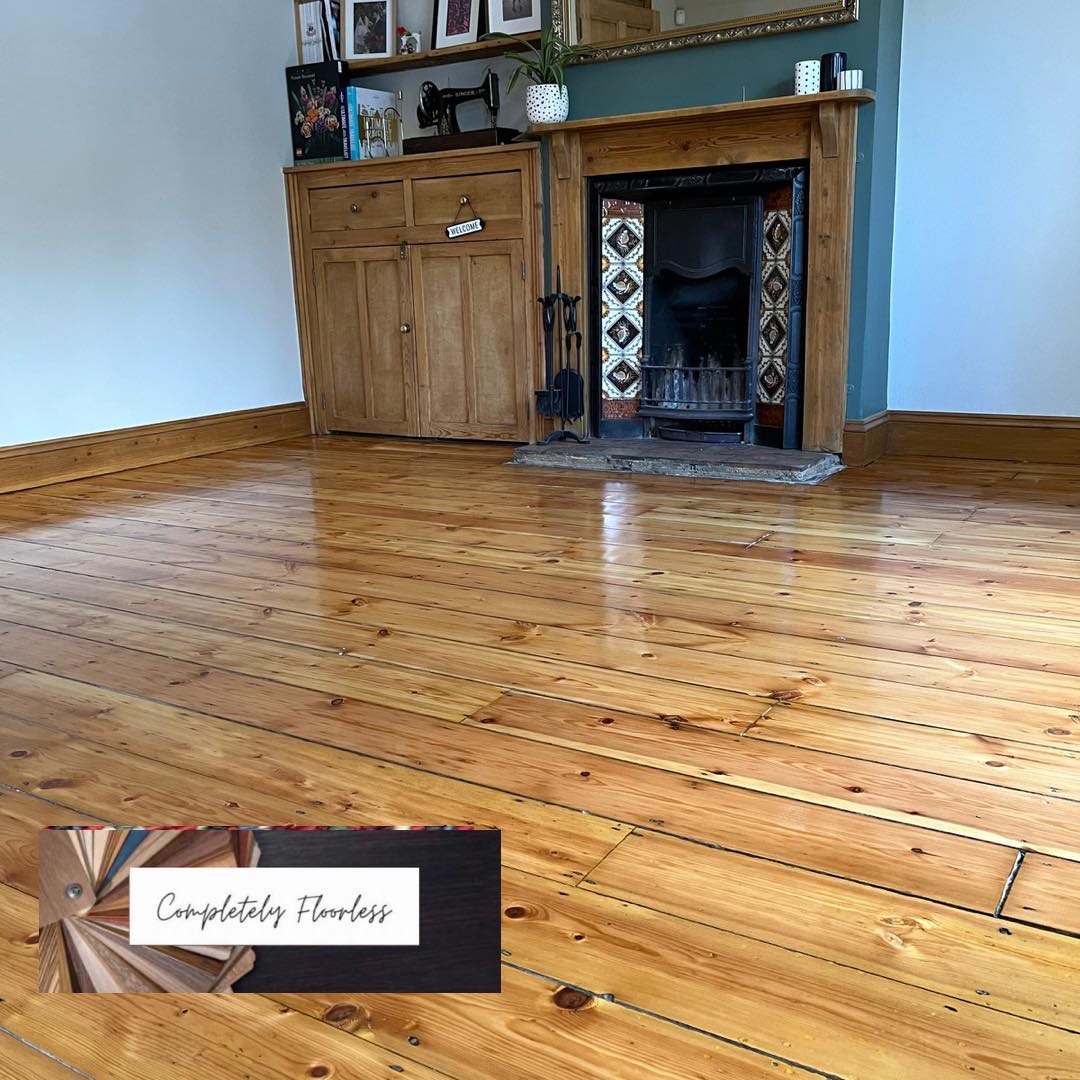 Professional Wood Floor Sanding and Refinishing Wokingham
We are a local company based in Reading offering Floor Sanding and restoration services for your wooden floors throughout Wokingham and the surrounding areas.
Our service is provided at your home and will always be done to the highest of standards, resulting in a fantastic looking finish customised for you and your home.
The machinery we use offers 99% dust-free technology so it doesn't disrupt your household activity too much and can be fully completed within a matter of days. 
We have been providing quality refinishing work on wooden floors – there's no other company quite like us when considering all things related.
Get in touch with us today for a free no obligation quote. 
Below are 3 of the most common questions we often get asked by our customers.
Please take your time and read through this information.
Alternatively if you require a quick quote please click here and i'll get back in touch with you within 24 hours guaranteed
Our Floor restoration process in Wokingham
Preparation: Preparation starts with a free no-obligation survey of your floor, including a moisture level test. A selection of sample finishes will be available for you to look through.
Sanding: The sanding process is in stages. The initial rough pads will remove the old finish, then smoother ones that allow us to achieve the best possible surface to re-apply lacquer/oil ready for refinishing the hardwood floor.
Finish: We can finish your wood floor in several environmentally friendly lacquers and oils. These can be selected before work starts.
We bring our Wood colour Collection to your home and is categorised in 4 stages -
Get in touch with us today for a free no obligation quote.
We are experienced and professional carpet cleaners in Wokingham
What Our Customers Say About Us
Chris turned up on time and got to work straight away. I'm so happy with the work done - my carpets are spotless and the room smells lovely. He also did the arms on my sofa and they look much better, plus the rates are very reasonable. Would recommend Chris 100%!
I arranged a job for my elderly mother who needed some blood removing from a carpet and I set up the appointment for her remotely and Chris did a good professional job.
I had my carpets cleaned and they look like new! Highly reccomend using this company
Called this company with regards to cleaning our shop floor. came out next day to look at job, confirmed he could make a difference to floor. Came out within the next couple of days on a Sunday (as not convenient to us during week) and done an excellent job! for a really reasonable price, so much so we are going to have them back around March time for another Deep Clean & Polish. Great Work Guys Than You so much Jacksons Service Reading Like
Professional, courteous and did a fantastic job!
We're here to help! Call Us Today!